A personal loan is a type of money borrowed from a family member, a friend, or a financial institution to meet one's individual financial needs. A Personal Loan does not require any security to be put up as security for the money. A friend or relative may offer money to a friend or relative as a personal loan based on their relationship or face value.
However, if a person applies for a Personal Loan from a bank or other financial institution, they must meet specific requirements to receive the loan (we will discuss this later). It must be charged within a certain amount of time. It may be charged on a regular, weekly, or monthly basis, depending on the terms of various organizations. Personal loans are beneficial when we need money quickly and don't want to liquidate our savings.
Personal loans are unsecured loans issued by banks or other non-banking financial institutions based on a person's income. A personal loan is a great way to get the funds you need for small dreams like wedding expenses, medical emergencies, and vocations, among other things.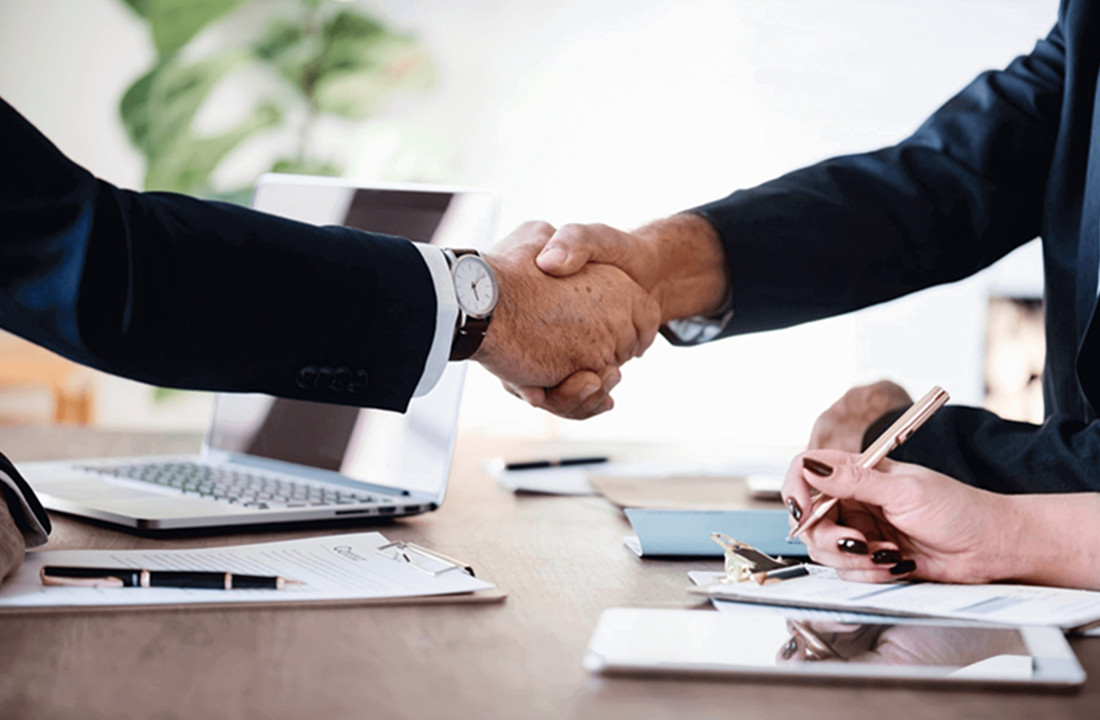 Eligibility for Personal Loans
Individuals who may be eligible for a Personal Loan
-Employees like a Doctor who earns a living Employees in limited liability corporations, both public and private.
-Limited liability corporations (LLCs) both public and private Employees of the government system, including Public Sector Undertakings and central and local government bodies
-Minimum age of 21 is required.
-500 dollars in net monthly income is the bare minimum (amount is depending on the country)
-Prepare the documents ahead of time.
Personal Loan Documents Needed
-Application form
-Photograph
-Age proof
-ID proof
-Income proof
-Bank statement
-Residence proof
-Signature verification proof
-Post-sanction / pre-disbursement documentation
Loan Agreement completed and signed.
Request for Standing Instructions (SI) / ECS Form SI and ECS need security checks.
There are two methods for applying for a personal loan.
1.Online :
Interested individuals should apply through a valued bank's customer portal; it is the quickest and most efficient way to access the bank directly; however, there is a risk of your data being misused if you apply online; please read the terms and conditions carefully before applying in online; if you apply through online directly, the rate of interest could be high.
2.offline: The other best way to apply for personal loans is through third-party agencies; if you work with experts, they will check your profiles and find the best loan offers. Before you apply through a third-party agency, please select direct partners for banks; otherwise, your loan approval can be delayed.
One of the advantages of hiring professionals is that they will relaunch the application with the bank for legitimate reasons.